History & Philosophy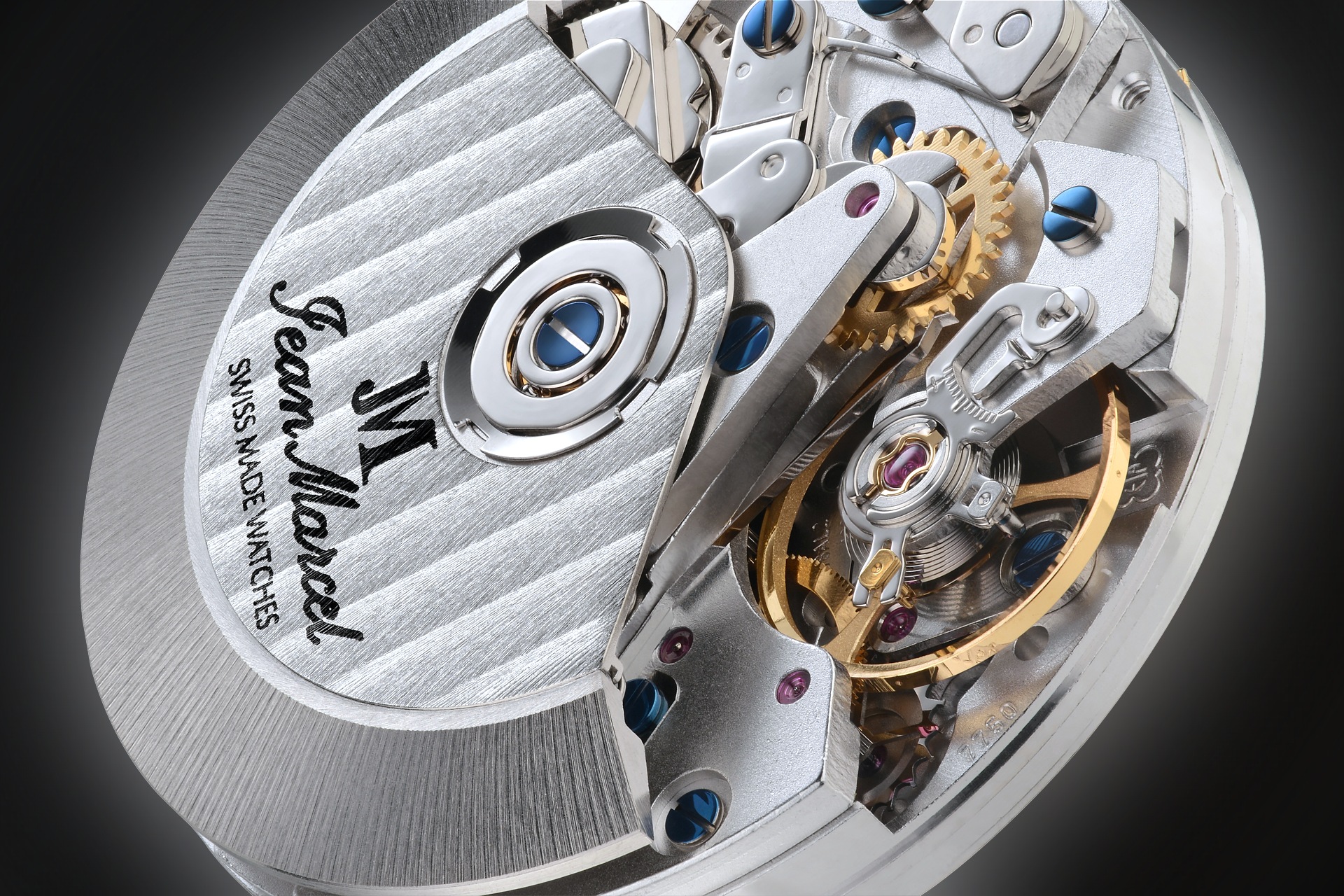 The roots of the watch brand JEAN MARCEL trace back to the beginnings of the watch company GENGENBACH that was a manufacturer of wristwatches issuing originally from the so-called "city of gold" Pforzheim since the 1920s.
Since the 1980s and in challenging times, Jürgen Kuhn, the present-day CEO of JEAN MARCEL, succeeded to manage the company by refocussing on pretentious design and a clean processing in every detail. The new managing director, his son Marcel Kuhn, is maintaining the company's philosophy and consequently follows up the goals of JEAN MARCEL assisted by a team of high level designers and watchmakers.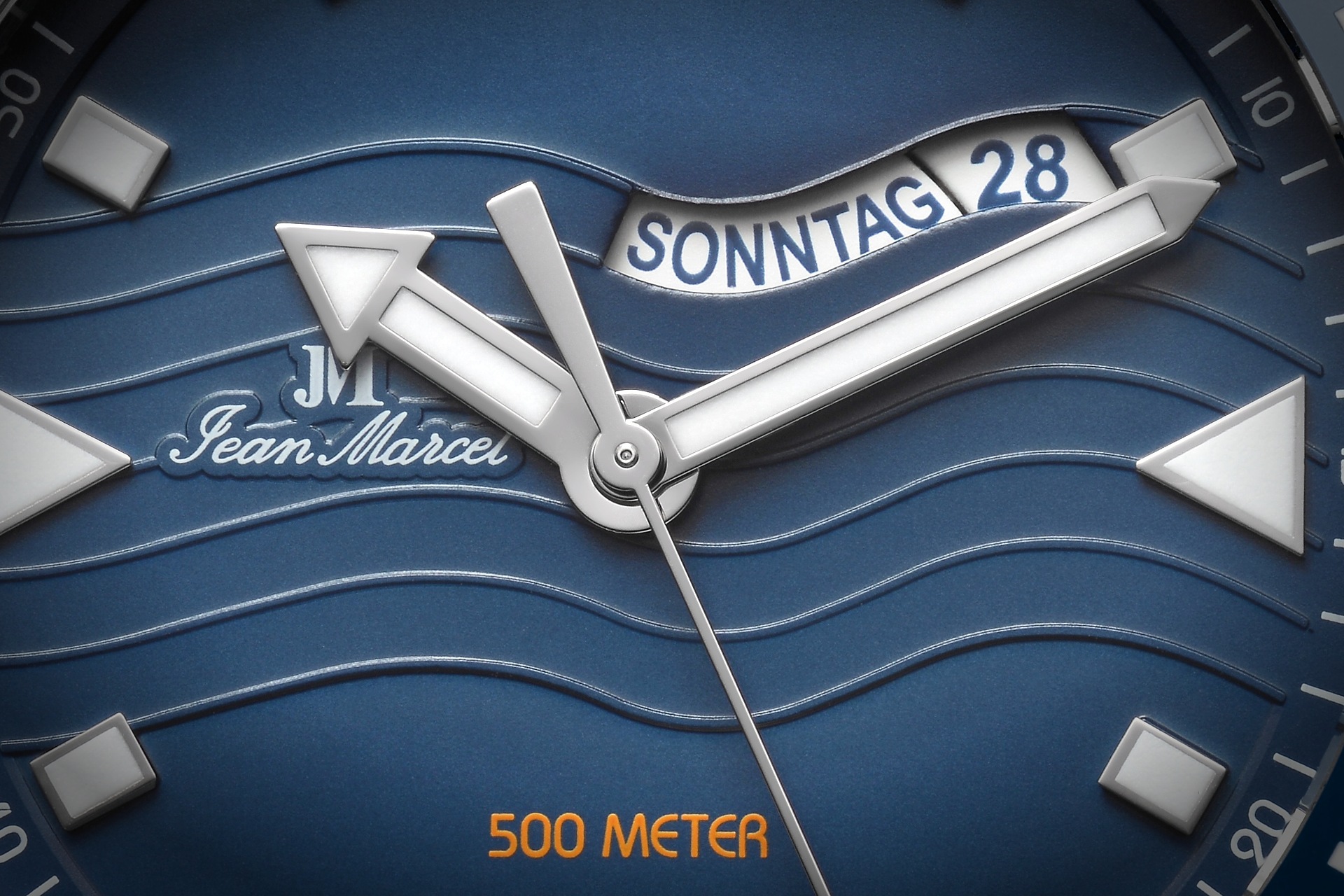 Until today, experienced professionals manufacture watches with the brand name of JEAN MARCEL at several locations in Switzerland with the desired calm and tranquillity that are demanded for those masterpieces of micromechanique.
The departments development, construction, design and aftersales service are located in Germany.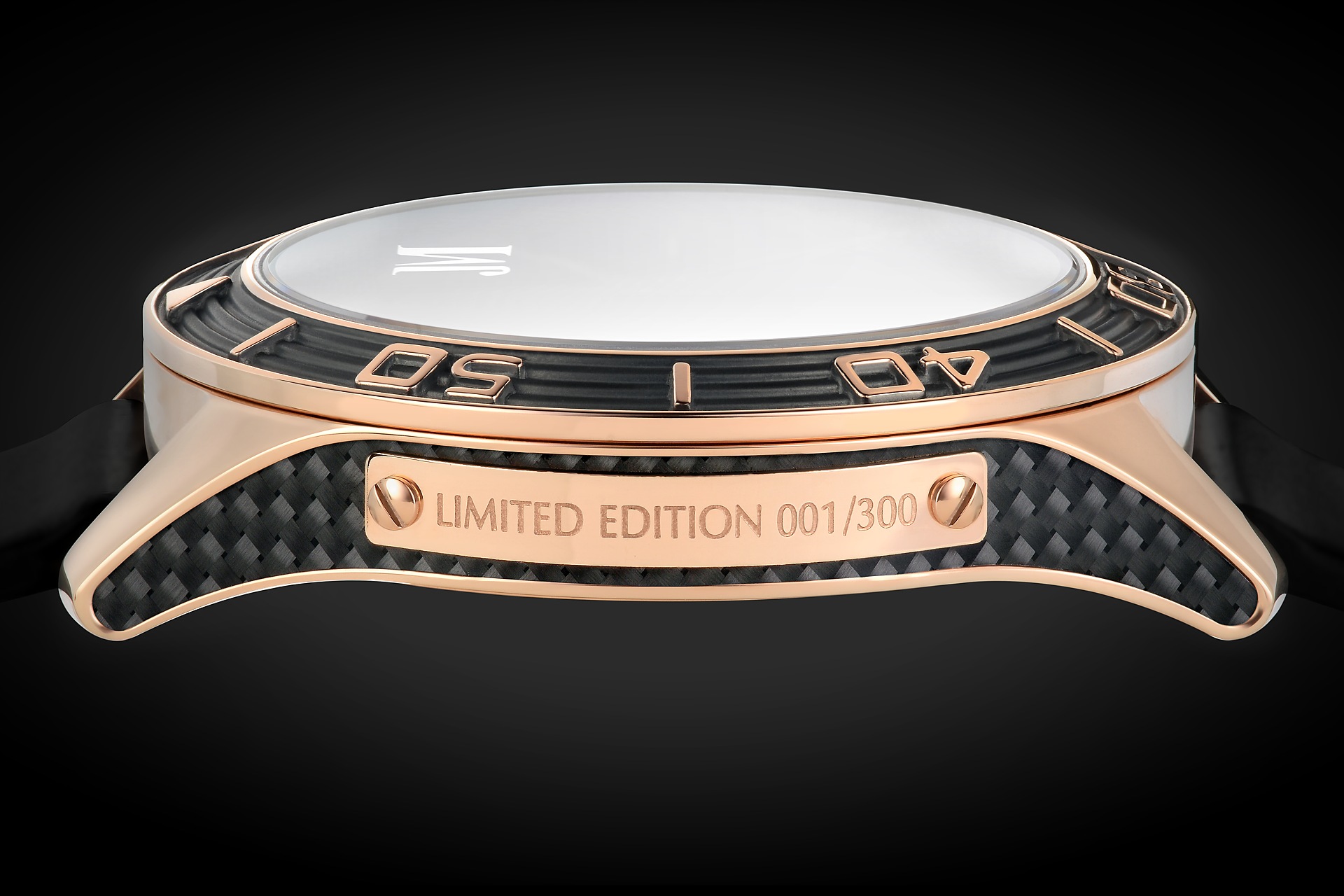 The lasting value of a JEAN MARCEL watch is based on the use of high-precision Swiss-made movements as well as sophisticated, handcrafted cases, watch dials and hands. By maintaining the strongest criteria of quality the manufacturing of these masterpieces of horology can be distinguished by their outstanding quality, high aesthetics, convenience and exceptional precision.
JEAN MARCEL watches contrast pleasantly with uninspired ready-to-wear products by the grant of patents for unusually positioned date and day windows, the indications for telemetry, on the opposite of the central seconds stop hand or of the secret signature on the anti-reflection coating that is visible by breathing softly on the sapphire glass.
Numerous developments are under international protection of trademarks and guarantee to the devotees and collectors of this brand a longlasting uniqueness of these creations.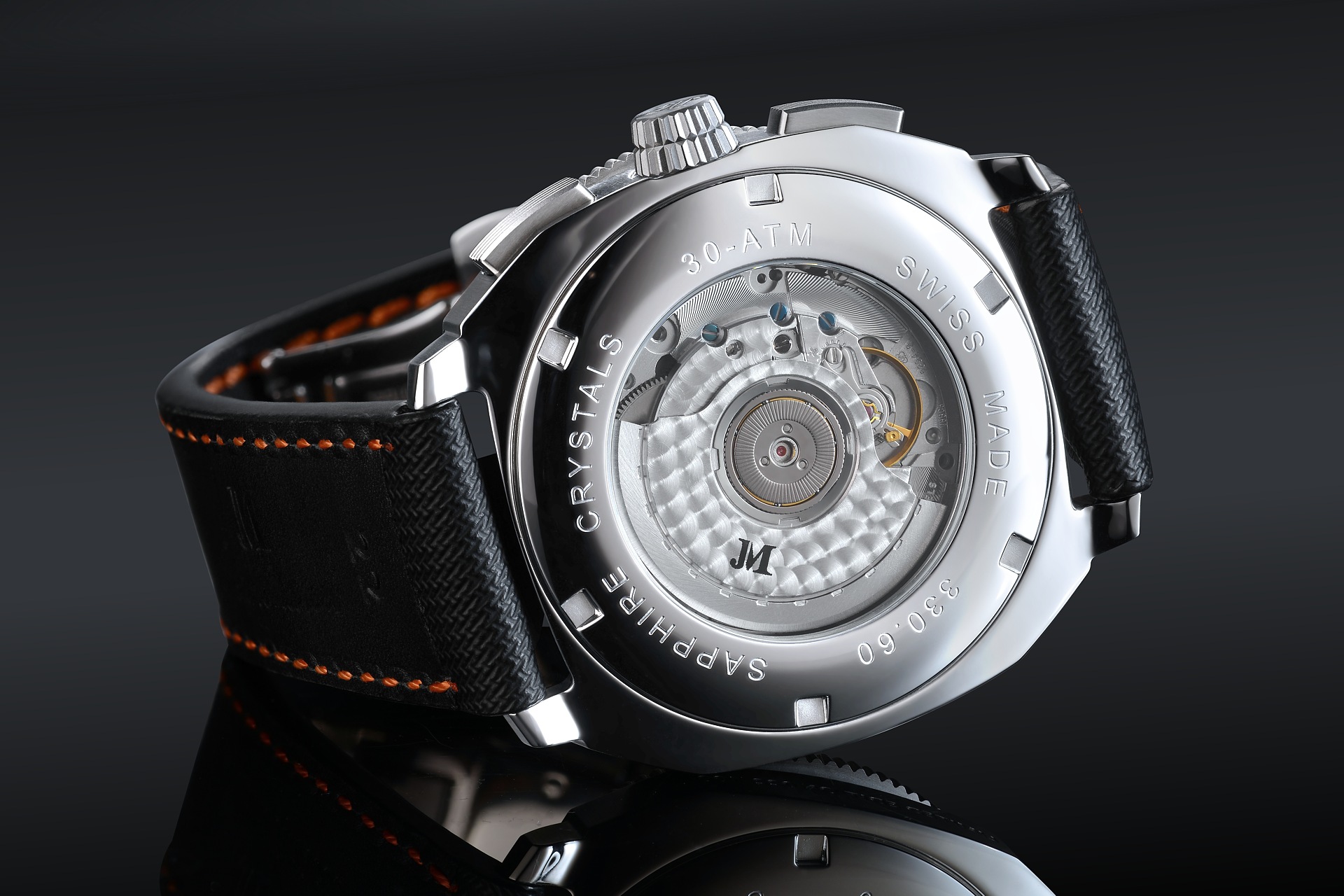 Since three decennies, this brandmark is occupied with the manufacturing of extremely flat and elegant watches and breaks constantly new records: Ultraflat quartz and mechanical watches are the flagship of JEAN MARCEL.
All watch types of JEAN MARCEL are available in very limited numbers. Furthermore, all mechanical movements are thoroughly fine-adjusted. The adequate certificate is enclosed to the watch box of each mechanical watch.
In keeping with the motto of "affordable luxury", the key challenge of JEAN MARCEL is to offer Swiss-made watches not only in an extraordinary quality but also to aggreable prices for our customers.